our solutions
web &
marketing
overview
Customized Websites that make an Impact
Let's face it, the internet is where business happens. Brochures are great, but websites allow so much more. If you are trying to expand your business presence, a web presence is no longer an option, but a necessity.
"Skilled Labor Isn't Cheap, Cheap Labor Isn't Skilled"
With so many online tools and open-source solutions on the market, it has become so that almost anyone can build themselves a website.  However there are some things that just can' t be replaced with the usage of online tools and editors, and that is Knowledge and Skill.
Our team has the knowledge and experience to handle just about any size web project that you can think of.  Alongside with custom logos, designs, programming capabilities, and more.  If you want to stand apart from the rest, than you want to hire a firm that get's it done, right!
Staying current
Website Design & Maintenance
Website Updates and Maintenance
It can quickly become very time consuming to try and keep a website updated and current. We understand how important time can be, that is why we offer website updates and maintenance support packages.
Our web support packages can cover the simple content updates or the more routine programming maintenance and updates. You've spent the time and money to create this new project, don't let it suffer by not keeping it current and maintained.
Website Updates and Maintenance
The saying "Don't judge a book by its cover," just does not apply to the internet. We work with our clients to create a custom design that represents the uniqueness of their company. All of our websites are developed from scratch and have a look that fits the situation. This is the beginning stage of any development and creates that first impression for all visitors.
you think it, we create it
Development & Programming
We have worked on a vast amount of projects over the years, for clients within numerous industries and sectors. Whether you have a small project, or a large project, we would love to hear about it and go to work for you.
We have a very diverse programming and development team, capable of working on numerous types of websites, databases, stores, and custom projects. Some commonly used languages and architectures:
• ASP
• ASP.NET
• HTML/HTML
• CSS
• PHP
• Javascript
• C/C++/C#
• SQL/MYSQL
• Android/iOS
• Wordpress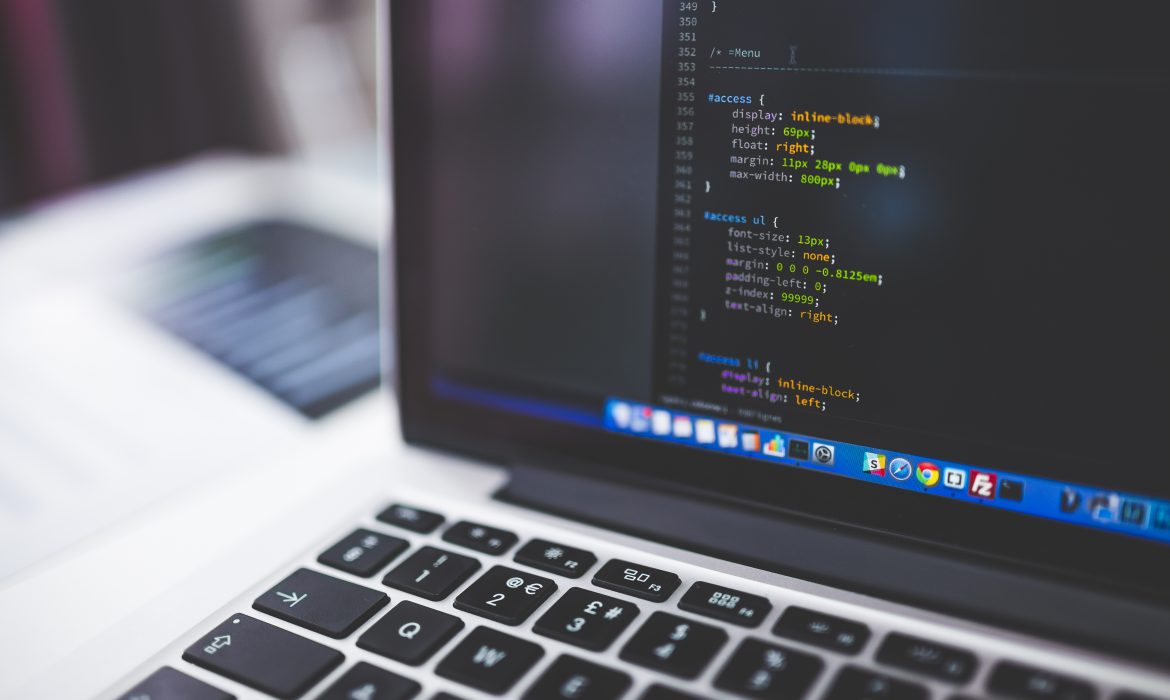 consistent experiences
Mobile Apps/Mobile Friendly
Figures for 2017 suggest that more than 63.4 percent of mobile phone users will access online content through their devices. As of April 21, 2015, Google began ranking mobile-friendly sites higher than non mobile-friendly. Mobile phone screens are approximately 1/5th the size of desktop computers. Would you prefer that 65% of your potential clients see only 1/5th of your website or product offerings?
Knowing these facts, it is crucially important that your website be mobile-friendly. We have a vast experience in the creation of custom mobile applications and mobile-friendly websites, for consumers and businesses.
Our developmental team will work closely with you to bring you idea to life. For more information on mobile friendly websites or mobile apps, please contact us today.
stay current
Marketing and Search Engine Optimization (SEO)
Creating a website and web-presence is the first step, but keeping your site current and up-to-date with content and marketing tactics is just as crucial to the longevity of your site and presence on search engines.
It is not enough to create a website and hope your customers find you online. Just as you have to market and promote your products and services, you need to market your website as well.
Content writing, as building, page linking, and SEO are just a few of the online marketing tools that are needed to make sure your website will be seen.
Search Engine Optimization, or SEO, is the process of improving a websites ranking on search engine results such as Google. Search engines determine your ranking by using "spiders" that crawl and index the relevant content, keywords, meta tags and links on your website.
SEO is not:
• Buying Links
• Hiding text or cloaking
• Repeating content
SEO needs to be a part of the greater picture; your tools for SEO are only as good as your plan for them. In contradiction to what you'll hear from other SEO services, our ultimate goal is not to get you better rankings but to help create better content designed for your users which will, in itself, create better and more sustainable rankings.
"Our process with new clients starts with an analysis and review of current marketing and SEO tactics are currently in place, their efficiency and recommendations on how to improve results."
Some of the services that we can offer to help your online marketing:
• Analytics review/reporting
• Content writing
• Ad building
• Ghost Blogging
• Keyword/Meta tags
• Article/Newsletters
• Page linking
• Web structure
• Image tags
• "Tricking" Google